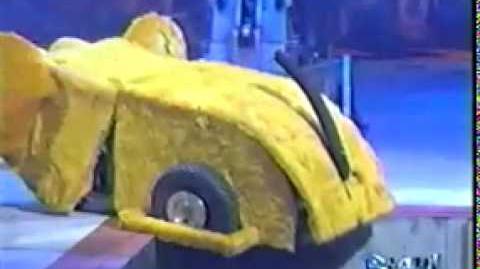 Section heading
Edit
Hi there,I am a fanatic of Dragons and Combat Robots.Im one of the very few members of the wiki who lives in the United states.I am currently in 6th grade,but don't let that fool you. I am great at art (Check my Deviantart) and have found numberous pictures and pieces of imformation this wiki dosnt have.I am friends with team cool robots (with overkill and toecrusher from battlebots) and will soon be making a robot with them. I am planning on it being similar to the loanerbot Spike.
Favorites and Least Favorites
Edit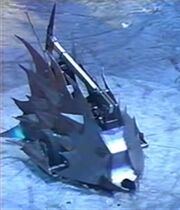 Favorite Robots:
5:M2
4:NEATer
3:Run Away
2:The Gap
1:Spike (Loanerbot)
---
Least Favorites:
5:Tyranabot
4:Pussycat
3:Manta
2:Panzer Mk2 / Panzer Mk4
1:Chaos 2
Shade-the-Nightwing
Community content is available under
CC-BY-SA
unless otherwise noted.